Allen Tullar Presents Family Law Seminar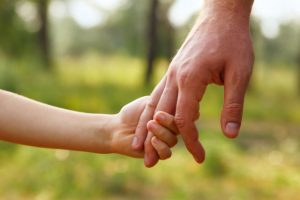 On June 15, Attorney Allen I. Tullar presented a seminar titled, "Family Law for the Non-Family Law Practitioner," at the Northampton County Bar Association in Easton, Pennsylvania.
The seminar focused on the four components of family law litigation: divorce, equitable distribution, support and custody. Included in the presentation was a discussion of the significant changes recently made to the Pennsylvania Child Support Guidelines, and some of the key changes to the Pennsylvania Child Custody Statute set forth in pending legislation, Senate Bill 74.
Attorney Tullar recently served as a Master in Divorce for the Lehigh County Court of Common Pleas before returning to Gross, McGinley, LaBarre & Eaton, LLP, as a partner in November 2005.