Appellate Court Affirms Decision in Employee Discrimination Case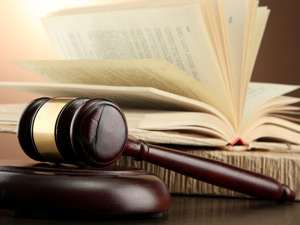 The Third Circuit Court of Appeals recently affirmed the jury's verdict in a high-profile employment discrimination case handled by Patrick J. Reilly and Samuel E. Cohen. In Mancini v. Northampton County, Pat and Sam represented the former Assistant County Solicitor for Northampton County Jill Mancini alleged that her employment was terminated for political reasons, although the County alleged that it was related to an elimination of her job position.
Following a jury trial in January, 2015, a verdict totaling over $94,000 in damages was awarded to Pat and Sam's client in addition to attorneys' fees. The County appealed the decision. In September of 2016, the appellate court affirmed the lower court's verdict and awards and also entitled Mancini to be reimbursed for counsel fees for defending the appeal.
This case was noted in The Legal Intelligencer's Top Pennsylvania Verdicts of 2015 as the fourth largest civil rights verdict.