Attorney Jack Gross Speaks at Education Conference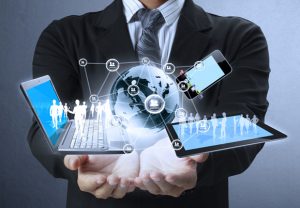 Attorney Jack Gross recently spoke at the Council for Advancement and Support of Education (CASE) district conference in Baltimore. His presentation, "E-Law 101," outlined the latest legal developments in the areas of Web and print publishing, including CAN-SPAM and copyright, to educational administrators on the eastern seaboard and Canada.
CASE's membership includes more than 3,000 colleges, universities, and independent elementary and secondary schools in the United States, Canada, Mexico, and 42 other countries, making CASE the largest nonprofit education association in terms of institutional membership.