Attorney Pat Reilly to Speak at PICPA 2015 Annual Divorce Conference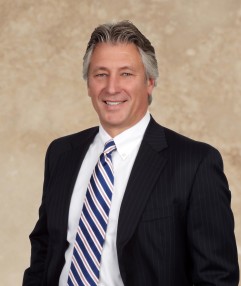 Attorney Patrick Reilly will be a speaker at this year's Pennsylvania Institute of Certified Public Accountants' (PICPA) Annual Divorce Conference. The event will be held on Monday, October 26th from 8:00 am to 4:00 pm at the Crowne Plaza – Valley Forge.
Pat will be speaking alongside of Glenn Block on the topic of "How to Successfully Build Your Matrimonial and Forensic Litigation Practice." The two will discuss the latest technology and ideas to help one successfully strategize, market, and build a profitable matrimonial and forensic litigation practice, in addition to how to promote one's firm and grow the practice.