Attorney Sam Cohen Succeeds in Obtaining Zoning Relief for Local Non-Profit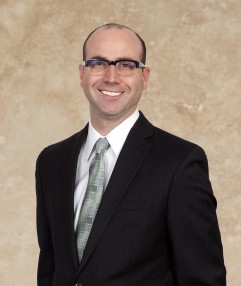 Samuel E. Cohen, Senior Counsel with Gross McGinley, LLP, successfully obtained zoning relief in the form of a special exception for a local non-profit who is purchasing a former church campus with plans of converting it into a community center.
Under the City of Allentown's Zoning Ordinance, the property where the church structure is located is within a zoning district that requires the granting of a "special exception" from the City's Zoning Hearing Board before the property can be used as a community center.
This past Monday evening, Attorney Cohen presented the local non-profit's case to the Zoning Hearing Board and was successful in establishing to the Zoning Hearing Board that the community center would have a positive and beneficial impact on the neighborhood surrounding the property.  The non-profit's representative and Attorney Cohen were joined by dozens of supporters at the Zoning Hearing, which combined with the successful outcome, made for a joyful evening.