Constance Nelson Appointed Committee Member by Third Street Alliance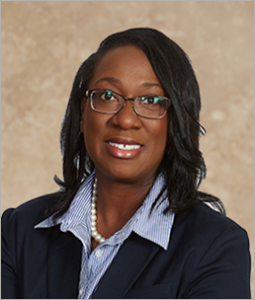 Attorney Constance Nelson was recently appointed to the Third Street Alliance for Women and Families Development Committee. As a committee member, Connie will assist in the oversight of the organization's fundraising efforts that support the goals of the Board of Directors and fuel the programs designed by other Committees and staff.
The Third Street Alliance for Women and Families provides a multitude of programs to Northampton County including shelter services to homeless women and families, adult day care services, early learning center for children, and health classes.
In addition to her new leadership position with the Alliance, Connie was appointed to serve on the Bar Association of Lehigh County's Board of Directors in the beginning of 2018. She is also a member of the Board of Directors for Big Brothers Big Sisters of the Lehigh Valley and for North Penn Legal Services. Connie is also a volunteer with Turning Point of the Lehigh Valley.
Connie represents local families in divorce and family law matters as well as estate planning and administration. She is an experienced litigator and assists the firm's Criminal Law Group, with an extensive background in handling white-collar crime cases. For thirteen years, Connie served as the Chief Prosecutor of White Collar Crime in Northampton County.