Department of Labor Withdraws Guidance Impacting Wage and Hour Rules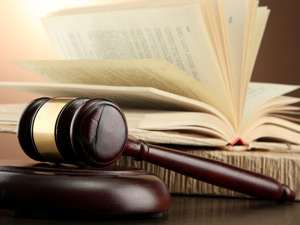 As the new Secretary of Labor, Alexander Acosta, begins to settle in to his position, indicators of the direction the new administration on labor and employment matters is headed are starting to emerge. Today, the Department of Labor (DOL) announced that its 2015 and 2016 informal guidance on joint employment and independent contractors are withdrawn effective immediately. This informal guidance had proposed an expansion of the types of business relationships that give rise to employer-employee relationships for wage and hour liability purposes under the Fair Labor Standards Act (FLSA) and a focus on the classification of most workers as employees under the FLSA. Notwithstanding the withdrawal of the informal guidance, the DOL confirmed that the removal of the two administrator interpretations does not change the legal responsibilities of employers under the FLSA or Migrant and Seasonal Agricultural Worker Protection Act, as described in the DOL's regulations and case law. Moreover, it is unlikely this development will impact on the developing trend in state laws addressing joint employment and independent contractors.
---
Loren L. Speziale serves as Chair of Gross McGinley's Employment Group, counseling business owners, human resources professionals, and executives on employment law matters and new regulations.