Donald LaBarre, Jr. works on Real Estate Merger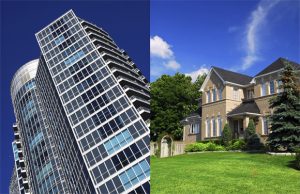 GMLE Partner Donald LaBarre, Jr. represented Patt White Company and its affiliated companies in its recent partnership with Prudential Fox and Roach. Attorney LaBarre handled a very complicated transaction involving many entities that were made into new operating entities that will be partially owned by Patt White Company and partially owned by Prudential Fox and Roach.
The newly-formed company should be a leader not only in the real estate brokerage business, but will also have the ability to provide related services concerning mortgages, title insurance and homeowners insurance.
The combined business should be a leader in the Lehigh Valley region in providing services to customers.