What if Employees Refuse to Return to Work During the COVID-19 Pandemic?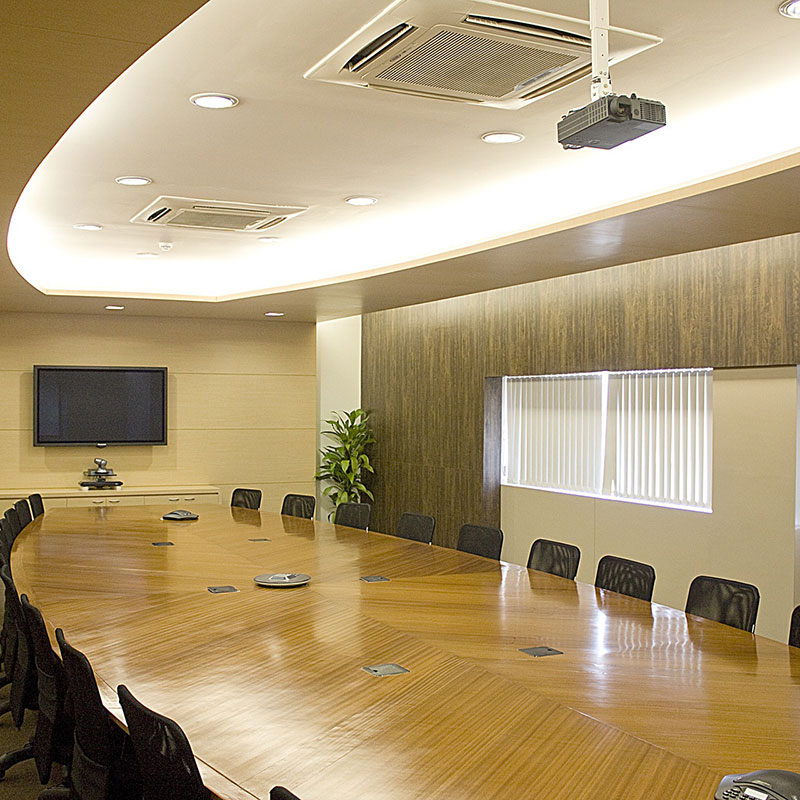 As the restrictions of the various COVID-19 related Orders are starting to lessen and businesses are preparing for reopening, employees are receiving notices of recall from their employer.  For business owners, the anticipation of reopening their doors and starting to generate revenues again are at the forefront of their minds.  This goal, of course, is founded, in large part, upon their employees coming back to work so their services can be provided or goods can be sold. If employees refuse to return to work, what does this mean for employers and what should they do?
The challenge for employers
General concerns about COVID-19, coupled with the added $600.00 weekly pandemic unemployment compensation benefit, has left many employers in the unanticipated position of having employees refuse to return to work.  The realities of this situation extend beyond just the ability of the business to reopen their doors for those companies who are receiving funds under the Paycheck Protection Program (PPP) and have the added component of rehiring employees to meet certain forgiveness eligibility requirements.
Impact on PPP loan forgiveness
On May 3, the Small Business Administration (SBA) in its Frequently Asked Questions addressed the question of whether a borrower's PPP loan forgiveness amount will be reduced if "the borrower laid off an employee, offered to rehire the same employee, but the employee declined the offer?"  The simple answer is No.
However, the SBA, citing its interim final rule to be issued at a future date, confirmed that the borrower would have to show they made a good faith offer, in writing, to rehire that employee and then document the rejection by the employee in order to qualify for the exception.  The SBA further noted that both employees and employers needed to be aware that an employee who rejects re-employment may not be eligible for unemployment compensation benefits.
Impact on unemployment compensation benefits
To that end, the Pennsylvania Department of Labor and Industry has created Form UC-1921W for employers in this situation to complete within seven (7) days of an employee refusing suitable work. By submitting this form within the required time frame, an employee may be ineligible for unemployment compensation for any week in which their unemployment is due to failure, without good cause, to accept suitable work.
In light of this guidance and the potential impact on the employee for a refusal, just as a Pennsylvania employer must notify their employees in writing of their eligibility for unemployment compensation benefits in the event of a layoff or furlough, the employer should also provide the employee written notice of recall and that they may be ineligible for continued unemployment compensation benefits if they refuse to return to work.
---
Attorney Loren Speziale collaborates with business owners and human resource professionals, providing legal guidance and risk management assistance with regard to personnel issues.