What are Fireworks Laws in PA?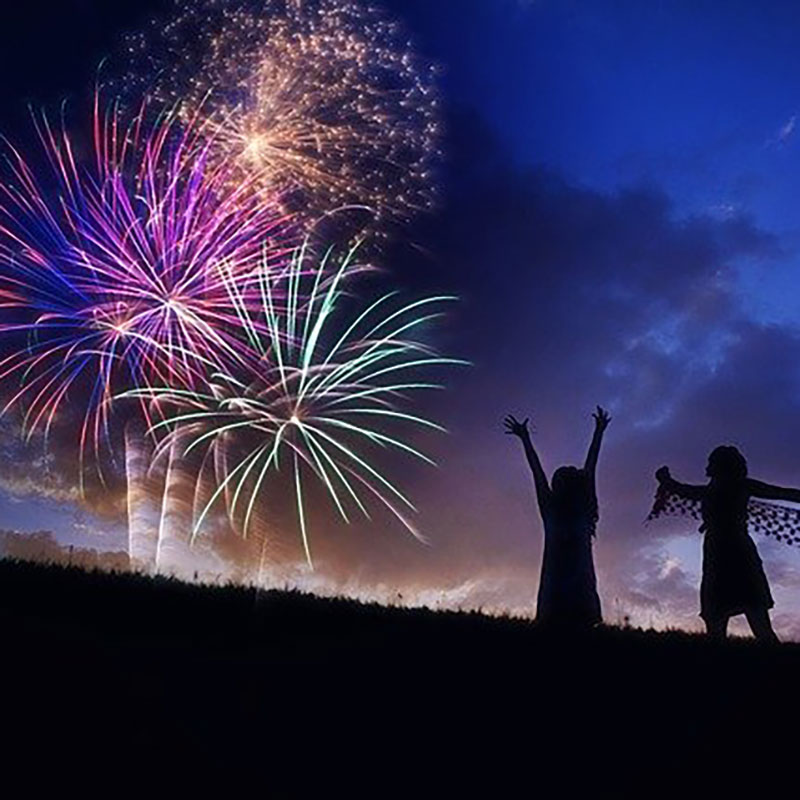 Apparently, there's something about the birth of the United States that makes people want to blow stuff up. Lately, it seems everyday is just the right occasion in some neighborhoods! While the tradition of fireworks may date back as far as American independence itself, the laws surrounding them have an equally illustrious history in Pennsylvania. However, before you create your own light show this July 4, take a quick look at the fireworks laws of Pennsylvania.
Change in Fireworks Law in PA
In Pennsylvania, prior to 2017, only smaller fireworks that did not shoot high into the air could be sold in the Commonwealth. However, Pennsylvanians are now allowed to purchase Class C "consumer fireworks," which include fan favorites such as firecrackers, Roman candles and bottle rockets. These "consumer fireworks" are defined as any firework that contains 50 milligrams or less of explosive material. Anything greater than this threshold are still illegal to the average consumer, and require special licensing or permits.
While the temporary pop-up tents that always seem to be strategically placed outside liquor stores and Lowe's are typically a gateway to a haunting story by a trigger-happy senior citizen wearing a bandana, those short-term structures are only legally able to sell ground and hand-held sparkling devices. The larger consumer fireworks must be sold from permanent firework retailers.
Restrictions of Fireworks Law in PA
Additionally, as you may imagine, there are also strict rules about where you can legally set off your purchased fireworks. These restrictions include:
Must be more than 150 feet away from any "occupied structure," which is any structure, vehicle or place adapted for overnight accommodation, regardless if there is anyone present
Must be at least 18 years old to purchase or use
Must not be under the influence of drugs or alcohol
Must not set them off from, within, or toward a building or vehicle
Must have express permission from the owner of public or private property
Most of these rules are common sense, and simply in place for overall safety. Additionally, local municipalities may have their own additional guidelines.
Nonetheless, if you do choose to purchase and use fireworks this July 4, please do so safely. And most importantly, don't buy snakes or poppers; they're about as exciting as laundry day.