Gross McGinley Business Law Attorneys Attend Jeff Parks Transition Celebration at ArtsQuest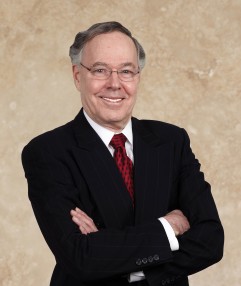 Gross McGinley's Business Law Attorneys attended the Jeff Parks Transition Celebration at ArtsQuest on Tuesday, November 18, 2014. The event celebrated Jeff Parks' transition from ArtsQuest President and CEO to Executive Director of the ArtsQuest Foundation and featured speeches from several members of the community, a blues performance and even aerialists.
Attorney J. Jackson Eaton was among the group of speakers that made remarks about Jeff and his time as President/CEO. Attorneys Thomas E. Reilly, Kimberly Spotts-Kimmel and Michael A. Henry were also in attendance at the event.
Gross McGinley would like to wish Jeff Parks all the best in his new role with the ArtsQuest Foundation. Congratulations!