Gross McGinley Expands its Family Law Practice Group to Include Parenting Coordination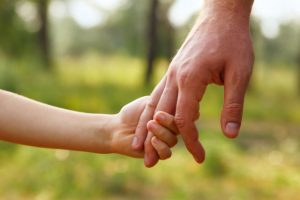 Gross McGinley is pleased to announce that the Matrimonial & Family Law Group has expanded it services. Lengthy litigation between parents can be expensive and frustrating. Parenting Coordination offers an alternative.
Parenting Coordination is a relatively new professional field. The goal of Parenting Coordination is to allow parents to communicate and cooperate for the benefit of their children. Parenting Coordinators work with parents who are experiencing frustration in raising children with a parent who is sometimes difficult. Parenting Coordination addresses the relationship between separate households created as a result of divorce or family separation.
Gross McGinley attorneys that have received the training and education to provide services as a Parenting Coordinator: