How Can I Save Money on My Divorce?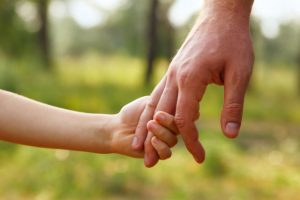 People are increasingly turning to mediation as a less expensive, less confrontational and emotionally draining means of resolving divorce and family law-related conflicts.  Mediators can assist parties in reaching mutually acceptable resolutions in joint sessions.  Unlike litigation, mediation offers both parties an opportunity to speak and assurances that they have been heard. A good mediator allows the parties to explore possible resolutions to specific issues and allows the parties to come up with and agree to solutions or outcomes, rather than directing them to a preferred outcome.  Mediators will ask questions, will validate each party's point of view and will search for interests underneath positions taken by the parties and assist the parties in finding and analyzing options for resolution.
Unlike litigation, while the mediators are ultimately responsible for the quality of the process, you the parties are in charge of the outcome.  A successful mediation allows the parties to walk away with a solution to the problem that they have come up with and can take ownership of.
Given the increasingly costly nature of litigation, the uncertainty of the outcome and the emotional toll that litigation can take on the parties, mediation is an increasingly popular and sensible way to resolve divorce and family law-related conflict.