How does the CDC Moratorium Impact Evictions?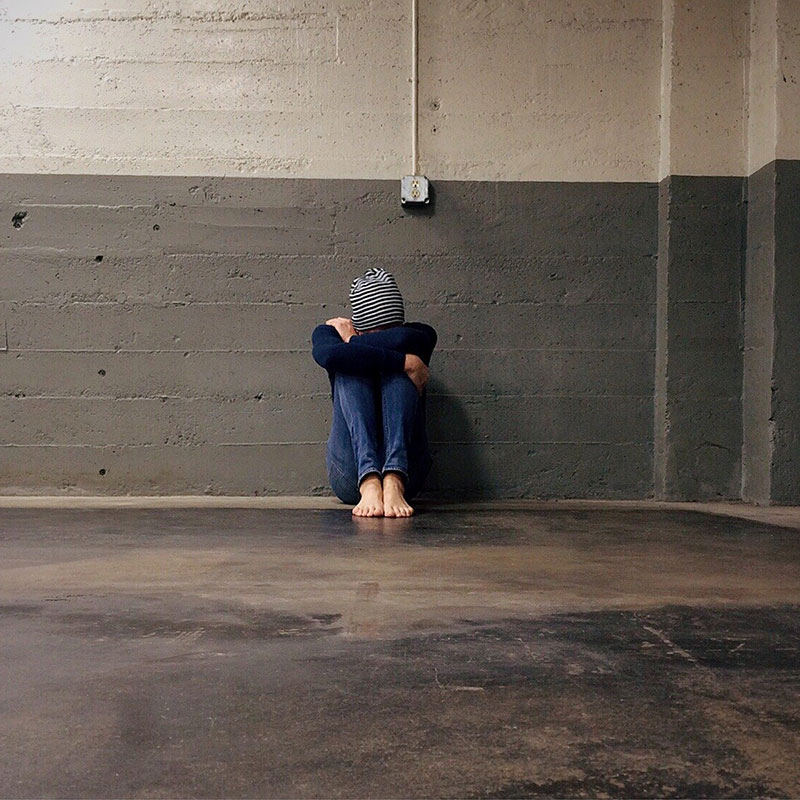 Throughout the pandemic, both landlords and tenants paid close attention to Pennsylvania Governor Orders regarding evictions. Rights on both sides were impacted, most notably by the moratorium, which expired August 31, 2020. Since then, a CDC moratorium has taken effect. What does the moratorium mean for evictions in PA?
How did the CDC enforce a moratorium?
Before we get into the "what" of the CDC moratorium, let's explore the "how." Under the authority of 42 USC §264 and a regulation pursuant to the Act, 42 C.F.R. 70.2, which addresses public health and welfare powers and duties, the CDC has determined this to be a necessary and effective measure to help prevent the spread of COVID-19. Specifically, the moratorium notes its ability to help "facilitate self-isolation by people who become ill or who are at risk for severe illness from COVID-19 due to an underlying medical condition."
Additionally, the CDC cites possible homelessness following evictions as an increased risk of contracting the coronavirus, thus another reason to halt them temporarily.
What and whom does the moratorium cover?
If a lease expires during the moratorium, the tenant may not be evicted by the landlord; however, they should complete a signed declaration to their landlords. As per the moratorium:
To invoke the CDC's order these persons must provide an executed copy of the Declaration form (or a similar declaration under penalty of perjury) to their landlord, owner of the residential property where they live, or other person who has a right to have them evicted or removed from where they live. Each adult listed on the lease, rental agreement, or housing contract should likewise complete and provide a declaration. Unless the CDC order is extended, changed, or ended, the order prevents these persons from being evicted or removed from where they are living through December 31, 2020. These persons are still required to pay rent and follow all the other terms of their lease and rules of the place where they live. 
In presenting a signed declaration, the tenant is stating the following about themselves:
Are not able to pay rent or housing costs in full due to loss of job, loss of wages, or high medical costs;
Are making good faith timely partial rental/housing payments;
Have sought available government assistance for rent or housing;
Meet income requirements, no more than $99,000 annually in 2020 (or no more than $198,000 jointly); did not report income in 2019 to the IRS due to requirements; received an Economic Impact Payment;
Recognize the moratorium ends December 31, 2020 and they will still need to pay rent at that time;
Do not have alternate, appropriate housing means and would otherwise likely become homeless; and
Understand they may be criminally or civilly charged for any false/misleading statements.
What are exceptions?
There are also circumstances not covered by the moratorium as noted by the CDC: These persons may also still be evicted for reasons other than not paying rent or making a housing payment. 
Here are several examples of reasons a tenant may be evicted by a landlord during the moratorium:
Damaging or posing a serious risk to property
Making threats against other residents
Conducting criminal activity on the property
Violating health and safety regulations or ordinances, or applicable building codes
In summary, tenants must continue to follow the law and seek to make at least partial payments while remaining in their homes. The CDC moratorium does not apply to commercial renters and owners or those living in hotels.
What are penalties for violating the moratorium?
Tenants who falsely sign a declaration may be charged, as noted above. Within the Lehigh Valley, there are several programs in place to assist tenants.
Landlords are subject to high penalties, fines up to $250,000, as well as jail time up to one year, for violating the moratorium. Should a larger rental entity evict tenants during this time, they may face penalties up to $200,000 per violation, or up to $500,000 per violation if the violation results in a death.
These are trying times for both landlords and tenants. No matter which side you find yourself on, please consult with legal counsel if you believe you're a victim in this relationship, and the opposing party is in violation of the moratorium.
Attorney
Kellie Rahl-Heffner
is an experienced arbitrator and mediator. In addition to her
family law
practice, she also represents individuals and property owners in landlord-tenant matters including lease disputes, eviction filings, and property maintenance.