Kimberly G. Krupka Appointed to NHCLV Board of Directors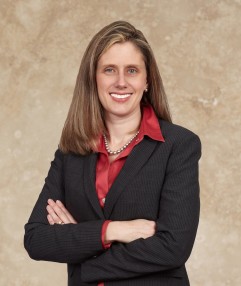 Attorney Kimberly G. Krupka was recently appointed to the Neighborhood Health Centers of the Lehigh Valley Board of Directors. The NHCLV, located in Allentown, works to provide primary and preventive health and wellness services in the Lehigh Valley regardless of ability to pay, with a goal of creating a primary health care home for an under-served community. They offer medical care, social services, educational programs and mental health services.
Kimberly is a member of the Medical Malpractice Defense group where she represents medical professionals and large hospitals and health networks in patient care matters. She has extensive experience working with in-house Risk Managers and insurance personnel to efficiently investigate claims.