Pay Equity Legislation Introduced in Pennsylvania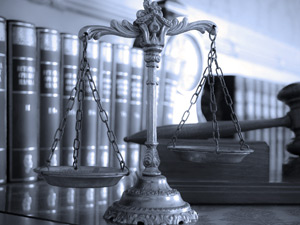 On Monday, January 6, 2013, Pennsylvania State Representatives Brian Simms (Philadelphia County) and Erin Molchany (Allegheny County) introduced House Bill 1890, as part of an effort to address women's rights in Pennsylvania.  The bill seeks to update the conditions under which an employer could pay different wages to employees due to factors other than an employee's gender. These factors would include specific attributes such as education, training, and experience related to that employee's job.
The bill is also designed to strengthen anti-retaliation protections for employees attempting to bring a pay-equity lawsuit against their employer, as well as employees who share information about their pay.
House Bill 1890 is part of the Pennsylvania Agenda for Women's Health, which also includes workplace accommodations for pregnant women, sanitary conditions for nursing mothers, increased eligibility for breast and cervical cancer screenings, and protections for domestic violence victims.
Attorney Graig Schultz provides litigation support to businesses across all industries in commercial matters and employment law.