Pennsylvania Joins the Digital Age with RUFADAA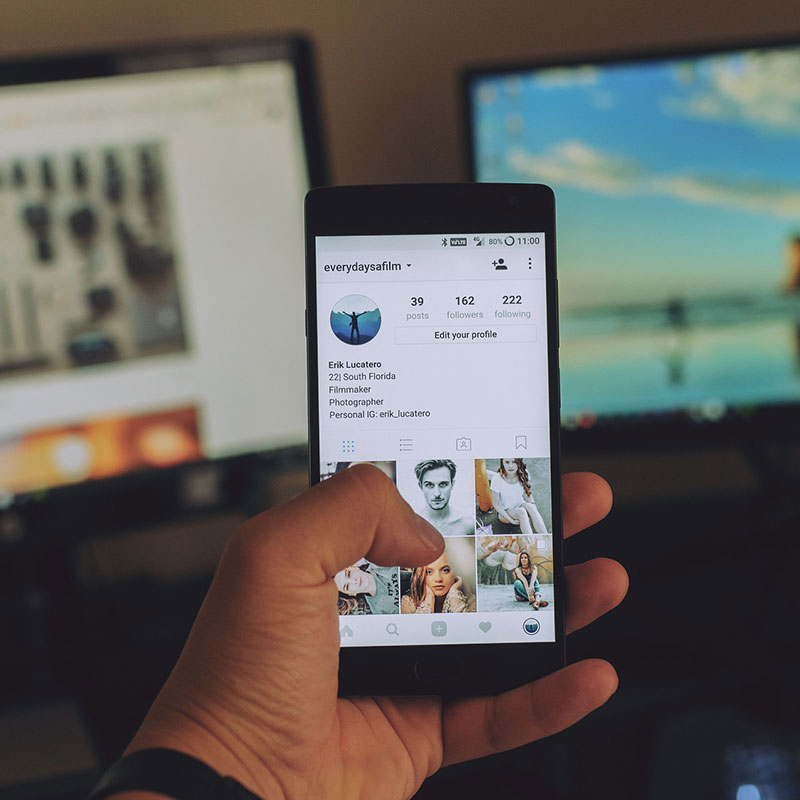 Governor Wolf recently signed Act 72 into law, which is now known as the Revised Uniform Fiduciary Access to Digital Assets Act ("RUFADAA"). Pennsylvania now joins the other 45 jurisdictions in the United States that have a similar law. Why was this law necessary?
Increasing your digital footprint
As each year passes, it seems that more of our lives occur online. Social gatherings have been replaced to a large extent by Facebook, Twitter, and Zoom. Our bills are delivered to us by email rather than the U.S. Post Office. The picture frames in our homes have been replaced by electronic devices connected to the cloud.
Our home filing systems have been replaced by Dropbox and Google Drive. Physical stock certificates for investments in companies like General Motors and IBM have been replaced with cryptocurrencies like Bitcoin then can be accessed only with a digital key.
Accessing your digital accounts upon your death
What happens to your digital footprint once you pass? Upon your death or incapacity, someone will need to access this information. Before RUFADDA, there was no clear guidance on how this information could be accessed. Families were often left frustrated trying to understand the Terms of Service of each and every gatekeeper that controlled this information.
RUFADDA now allows the Agent (designated within your Power of Attorney document) or the Executor of your Estate to access this information with clear guidance under state law. Long gone will be the days of waiting for Mr. Zuckerberg to respond to your letters so that you have access to your deceased relative's extensive photo collection.
—
Despite the introduction of this new and important law, it would be prudent for you to consider an update to your Will and Power of Attorney to ensure that this new law is properly incorporated into your documents. Please consult with your estate planning advisor to discuss this new law, and other new laws that have been created since the last time you updated your documents.