Pennsylvania Surrogacy Law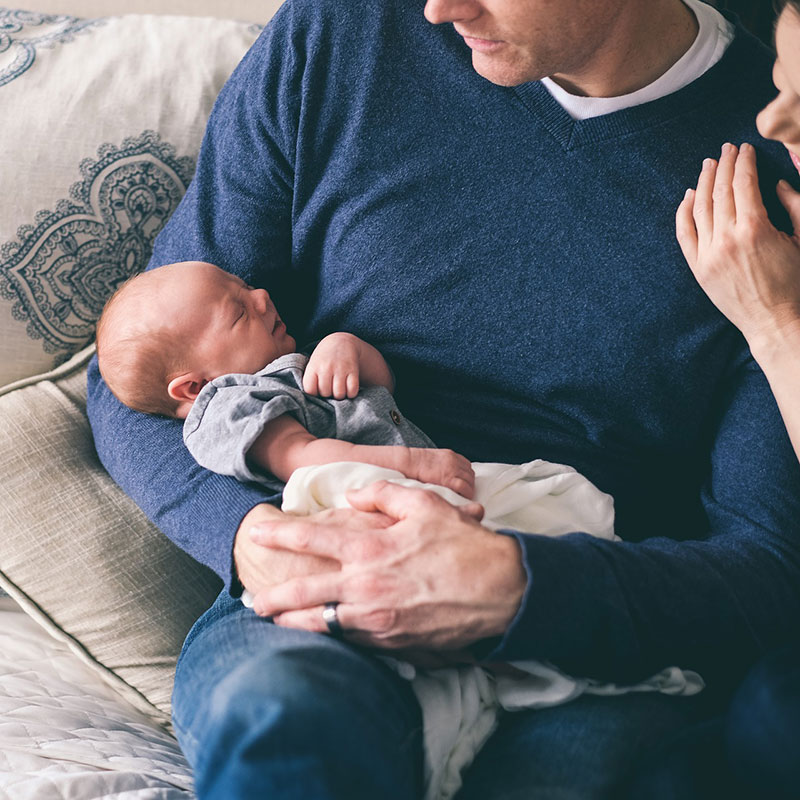 As hospitals and other medical facilities begin to reopen, elective surgeries and other medical treatments will once again become available. An area that is sure to see resurgence will be treatments involving Assisted Reproductive Technology (ART). One such ART, surrogacy, implicates a variety of potential legal issues that will need to be addressed. For families who are unable to have children without assistance, surrogacy is a possibility, but a knowledge and understanding of Pennsylvania surrogacy law is crucial.
What is Surrogacy?
Surrogacy is classified into two unique categories; each holding their own unique status. "Traditional surrogacy" occurs where the surrogate mother is impregnated, usually by the husband of the couple who intend to be the child's parents, and carries the child to term, while "gestational surrogacy" occurs where a woman (gestational carrier) agrees to bear a child for a couple (or individual), and undergoes a transfer of an embryo (not created with her egg) that was produced by in vitro fertilization (IVF).[1] While the PA State Legislature has yet to produce insight on the topic, the PA court system has recognized surrogacy and afforded it a legal remedy.
Gestational Surrogacy and PA Law
Regarding gestational surrogacy, The Pennsylvania Department of Health issued a set of procedures referred to as the "Assisted Conception Birth Registration Procedure" requiring the following:
1) a certificate of live birth completed at the time of the child's birth by either the obstetrician or the midwife that lists the surrogate's information,
2) a supplemental report of assisted conception completed by the obstetrician/midwife that details the intended parents' information, and
3) a pre-birth order a county judge obtained by filing a petition the child is born or where the intended parents reside.
In 2006, the Pennsylvania Superior Court, while declining to address the validity of surrogacy agreements, held that gestational carrier without biological connection to children was not children's legal mother and had no standing to challenge biological father's right to custody.
In 2015, the Pennsylvania Superior Court upheld the validity of a gestational carrier contract as binding and enforceable.
Traditional Surrogacy and the Law
With regards to traditional surrogacy, a wife who is not the biological parent of a child born to a traditional surrogate inseminated by the husband has a right to sue for custody by virtue of being in loco parentis.
While the PA Department of Health and the State Legislature remain silent on traditional surrogacy, individuals seeking custody have the opportunity to become an adopting parents under the PA Adoption Act.
—
The Family Law Team at Gross McGinley provides legal support in a wide range of family law matters, including fertility law. The firm is here to assist you with your ART law needs. Please contact the firm now to get started.
[1] § 26:4.Gestational agreements (surrogacy), 17 West's Pa. Prac., Family Law § 26:4 (8th ed.).