Achieving Justice Safely During COVID-19 Trials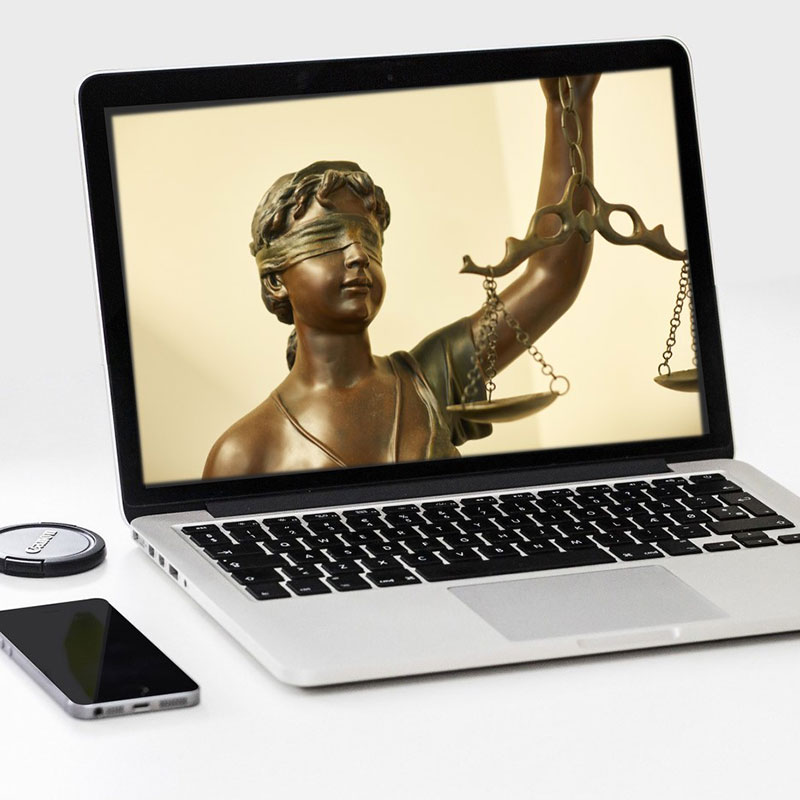 In the words of William Penn, "to delay justice is injustice."  When COVID-19 hit, the Courts, for the first time known to our generation, ceased all jury trials.  For a period of approximately seven months (and still counting in some counties), civil disputes requiring adjudication through the jury process were stalled. However, with creativity, cooperation, and grace from all, justice once again is proceeding, and safely amidst COVID-19 trials.
Medical Malpractice Defense in Luzerne County
Gross McGinley proudly defends hospitals and healthcare professionals in the Greater Lehigh Valley region. In November 2020, I represented one of our clients, litigating a wrongful death professional negligence case to final verdict in Luzerne County. What was different about this case in the era of COVID-19?
Let's start with selecting the jury! Jury selection in the Mohegan Sun Arena may sound daunting at first – but provided the perfect location for prospective jurors to socially distance while rooting for the Penguins under their masks. (Sadly, no tours of the locker rooms could be accommodated)
Once inside the courtroom, the traditional jury box, combined with the gallery, permitted each juror with their own space while seeing all witnesses close up on one of four large screen televisions mounted throughout the courtroom.
Need the testimony of a witness in a state under a travel advisory? No problem.  Witnesses from Florida to New York joined the courtroom through livestream – enabling the jury to receive real-time testimony as the trial proceeded.  And trouble hearing lawyers exists no more – as all lawyers wore cordless microphones!
Improving Litigation in 2021
Trials in 2020 were different – but litigants still received justice. Obstacles were overcome using technology, and there is no reason these advancements would not be utilized in future trials post-COVID-19.
Our Litigation team is proud to be able to serve our clients in these strange times, with even the courtroom looking much different than before. While we have no crystal ball for 2021, we trust we'll be able to continue to do so, even though it may be some time until social distancing and masking become things of the past.
We've all faced our share of "trials" during COVID-19. With some ingenuity and patience for change, legal trials and justice can proceed.
Attorney Kimberly Krupka is a partner in Gross McGinley's Litigation Group. Kim regularly represents regional hospitals and large health networks as well as corporations in legal disputes at the local, state, and federal levels.