SBA Again Extends PPP Loan Safe Harbor to May 18, 2020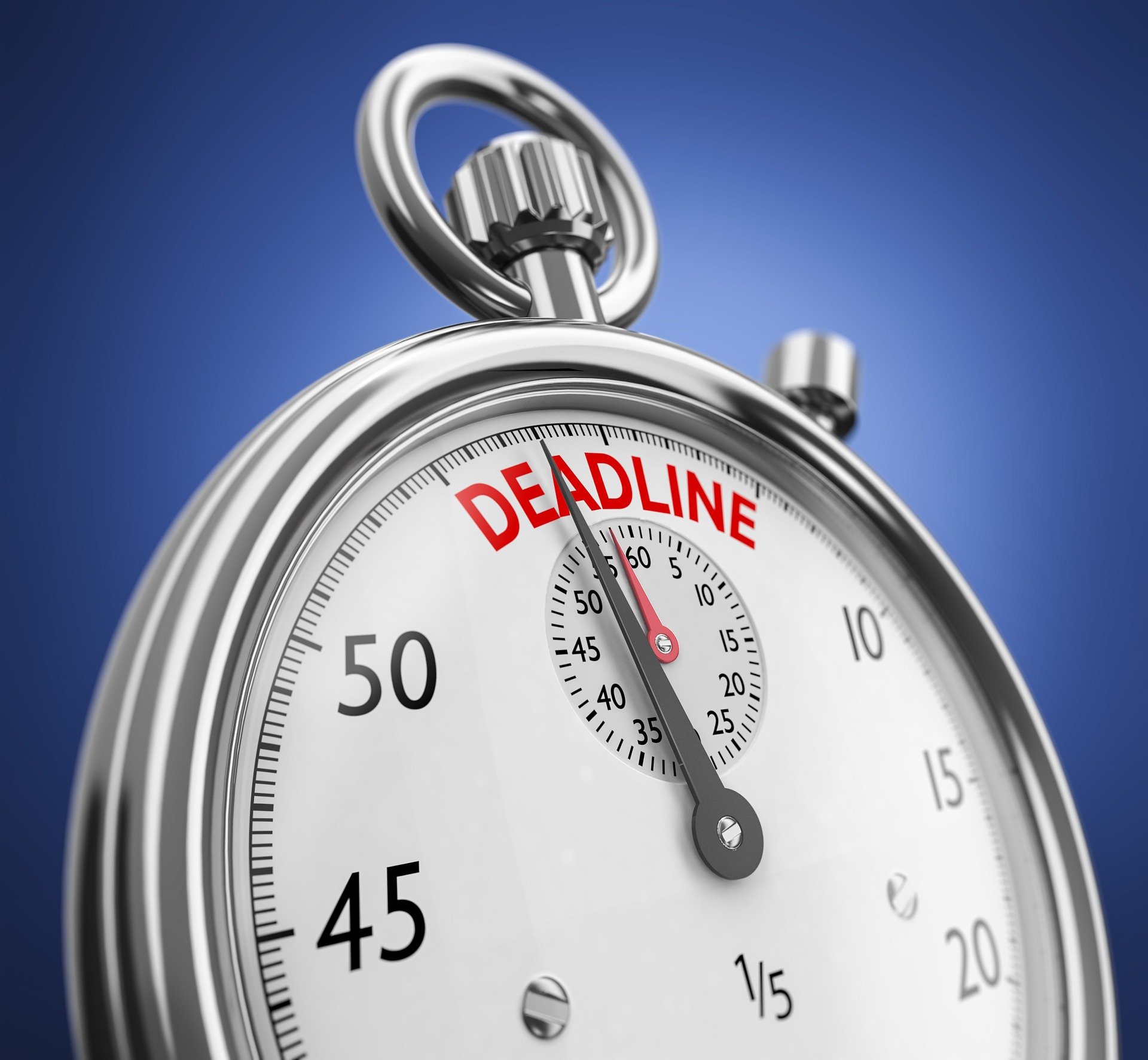 In the words of baseball great Yogi Berra, Its déjà vu all over again.
We previously told you that in its April 23, 2020 guidance, the SBA provided a safe harbor date of May 7, 2020 to allow Borrowers who believed, in light of the SBA's retroactive guidance, that the Borrower did not have an adequate basis for the good-faith certification made in conjunction with the PPP Application Form, to repay their PPP Loan in full by May 7, 2020, in order to be deemed by SBA to have made the certification in the in good faith.
The SBA first extended the safe harbor date to today, May 14, 2020 and has again extended it; this time to Monday, May 18.
The SBA has also provided guidance that that every Borrower that received a PPP loan of less than Two Million Dollars ($2,000,000.00) shall be deemed to have made the good faith certification concerning the necessity of the loan request in good faith.
The SBA has also provided additional guidance and significantly softened its position on the consequences facing a Borrower who received a PPP Loan in excess of Two Million Dollars ($2,000,000.00) if it is later determined by the SBA that at the time of PPP Loan Application, the Borrower had the ability to access other sources of liquidity sufficient to support their ongoing business operations in a manner that was s not significantly detrimental to the Borrower's business.
While originally the SBA threatened civil and criminal penalties upon such determination, it has now made it clear that if, upon SBA request, any such Borrower repays the PPP Loan in full, the SBA will not pursue administrative enforcement against the Borrower, or make referrals to other agencies.
The Business Services Team at Gross McGinley continues to closely monitor the ongoing changes and developments with the PPP Loan Program and the debt forgiveness component, both for our banking and business clients.
Attorney Tom Reilly serves as Chair of Gross McGinley's Business Services Group, providing legal counsel to regionally and nationally-held business and banking clients. He regularly provides guidance on commercial and banking law matters including financing, lending, and mergers and acquisitions.