SBA Announces Important Safe Harbor for Small Business Borrowers Who Received PPP Loans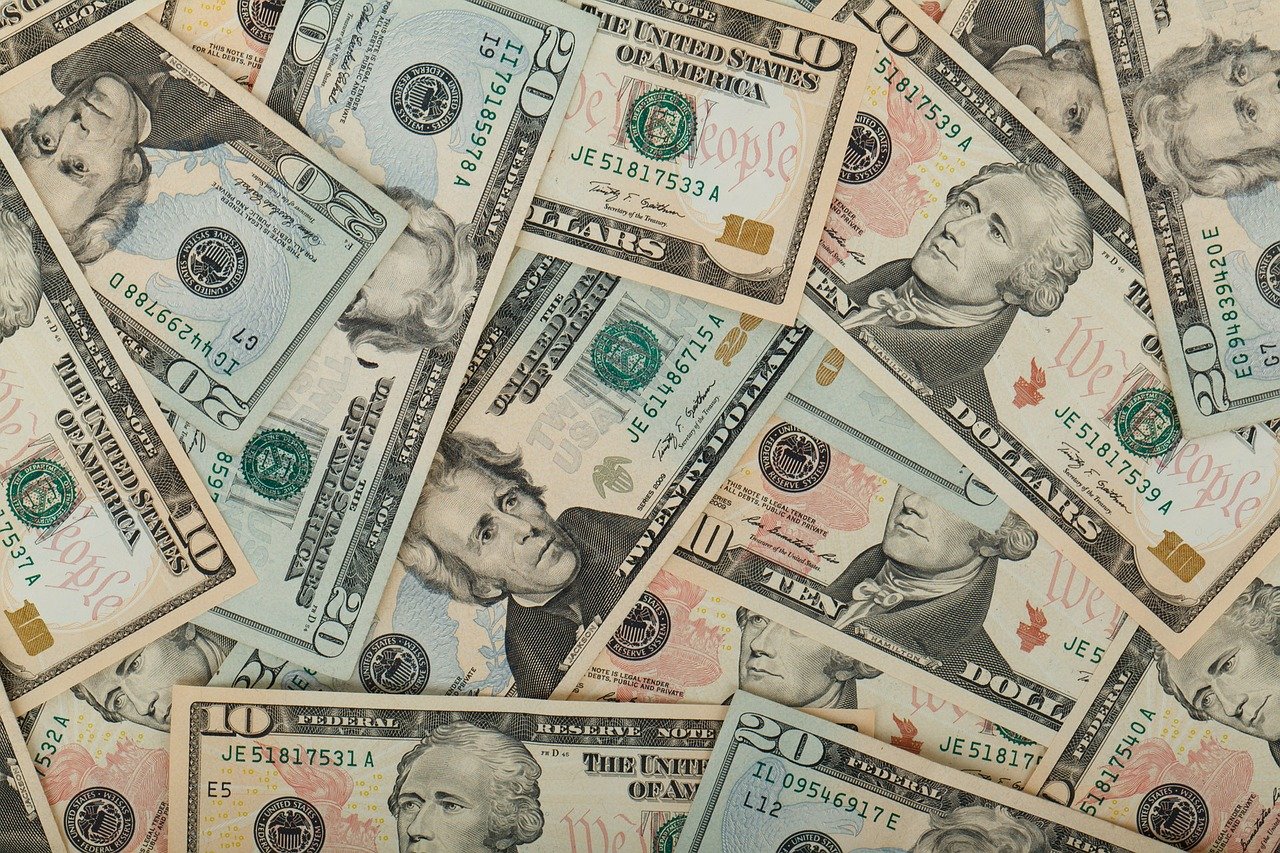 The SBA recently announced that it would review any Paycheck Protection Program loans ("PPP Loan(s)") made in amounts exceeding Two Million Dollars ($2,000,000.00).  On May 13, the SBA issued additional guidance, which provides safe harbor to any Borrower who received a PPP Loan in an original principal amount of less than Two Million Dollars ($2,000,000.00). Any Borrower who received a PPP Loan of less than this amount will be deemed to have made the required certification concerning the necessity of the PPP Loan request in good faith.
The SBA has determined that this safe harbor for PPP Loans of less than Two Million Dollars ($2,000,000.00) is appropriate because Borrowers with PPP Loans below this threshold are generally less likely to have had access to adequate sources of liquidity in the current economic environment than Borrowers that obtained larger PPP Loans.
The important safe harbor guidance was announced just before May 14, 2020, the deadline the SBA previously established through retroactive guidance for PPP Borrowers who had access to other sources of capital when they applied for a PPP loan to return PPP Loan proceeds in order to qualify for the safe harbor that they made the required certification in the PPP application in good faith.
Most importantly, it provides much needed certainty for small business owners who are relying on the PPP Loan proceeds as a lifeline, that the SBA will not seek repayment of those funds in the months ahead based on a later SBA determination that the Borrower  had access to adequate sources of liquidity when it applied for the PPP Loan.
The Business Services Team at Gross McGinley continues to closely monitor the ongoing changes and developments with the PPP Loan Program and the debt forgiveness component, both for our banking and business clients.
Attorney Tom Reilly serves as Chair of Gross McGinley's Business Services Group, providing legal counsel to regionally and nationally-held business and banking clients. He regularly provides guidance on commercial and banking law matters including financing, lending, and mergers and acquisitions.