Tune In To 88.1 FM Radio on Thursday, January 8 For An Interview With Attorney Reilly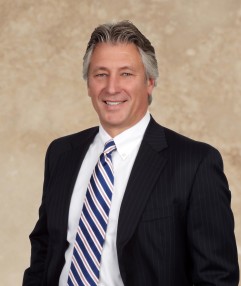 Attorney Patrick J. Reilly will be interviewed on WDIY – 88.1 FM Radio on Tuesday, January 6, 2015 about a case that Attorney Reilly won back in 2002. Pat's client and author Sherry Blackman will also be involved in the interview as well.
Published in 2013, "Call to Witness" by Sherry Blackman documents one of Pat's landmark employment discrimination cases.  In 2002, Pat and his client went up against a leading pharmaceutical company, winning a $2.5 million dollar award and changing the law with regards to the Americans with Disabilities Act.
Patrick J. Reilly is a native of the Lehigh Valley, and has been practicing law since 1980. He is a well-established litigator with a successful reputation in civil and criminal matters. Pat serves as Chair of the firm's Employment Law Group and he represents individuals as well as small business and large companies involved in contract, employment, personal injury, and commercial disputes.  He also regularly advises clients on business, criminal, and estate planning matters.
Tune in on Thursday, January 8th when Attorney Reilly's interview airs on 88.1 FM at 6:00 pm!