Why Your PA Business Needs to File its Decennial Report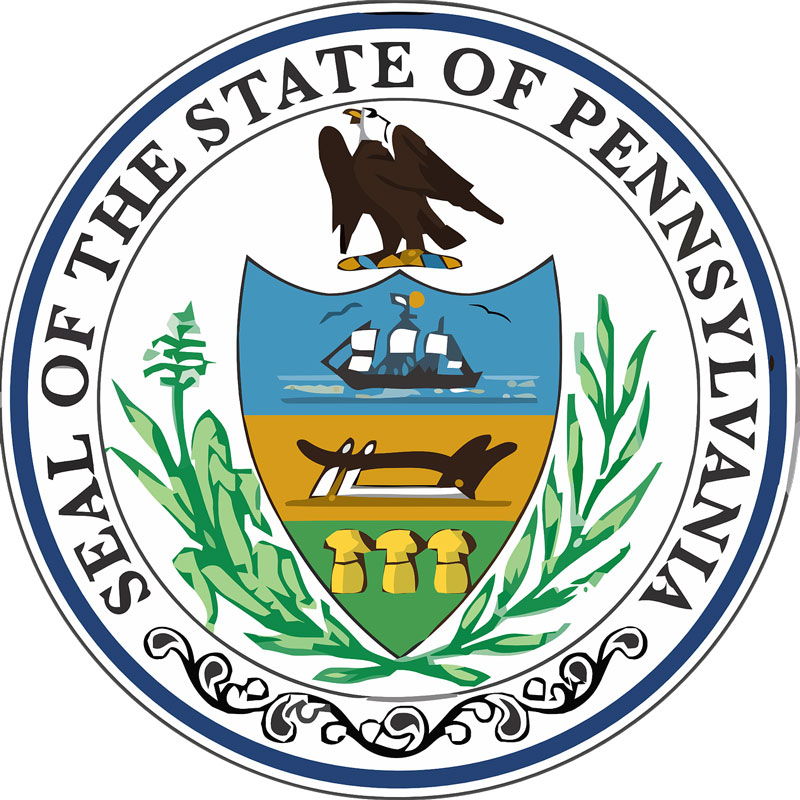 Did your PA business recently get a postcard in the mail about filing a Decennial Report? Or maybe, due to USPS delays, you didn't yet receive it and wonder if you need it.
If you have questions about the report, what it is and why you may need to file it, continue reading to learn more!
What is a PA Decennial Report?
A PA Decennial Report shows your company is continuing to operate under your existing name or mark. Required by the PA Department of State, the report must be filed every ten years during the years ending with the numeral "1," hence 2021. Postcards were mailed to your company's registered address on file with the Department of State. However, if you have changed your registered address and did not previously filed a Change of Address form with the Department of State, you most likely did not receive the postcard, but the requirement to file the Decennial Report remains the same. The registered address may be changed with the filing of the Decennial Report.
Businesses and nonprofits, whether domestic or foreign, LLCs, LPs, and LLPs, must file a PA Decennial Report if your company has not made or amended any filings with the Corporation Bureau since within in the last ten years. The purpose of the filing is to confirm your company's continued existence and exclusive use of your company name.
Currently, there are two versions of the form to complete, based on how your business is set up:
Forms must be printed and mailed with payment.
Exceptions for filing a PA Decennial Report
As is the case with most legislative requests, there are exceptions. According to the PA Department of State website, businesses that do not need to file a Decennial Report include:
Any domestic and foreign business corporation and non-profit corporation, limited liability company, limited partnership, limited liability partnership that is not also a limited partnership or business trust that has made a new or amended filing with the Bureau from January 1, 2012 thru December 31, 2021 other than a decennial filing, name reservation, name search, consent to appropriate name or fictitious name registration.
Any nonqualified foreign association which has registered its name pursuant to 15 Pa.C.S. § 209 (relating to registration of name of nonregistered foreign association).
A business corporation that has had officer information forwarded to the Department of State by the Department of Revenue during the preceding ten years under 15 Pa.C.S. § 1110 (relating to annual report information).
If your business does not fall into one of these categories, you need to file. Also of note, fictitious names and trademarks are not required to file. If you aren't sure, the Department of State website has alphabetized listings of businesses required to file.
What happens if you fail to file?
If your business fails to file the Decennial Report by December 31, 2021, you will no longer have exclusive use of your name or registered insignia, and the name will be made available for use by any other businesses registering in Pennsylvania on January 1, 2022, even though the business continues to exist. Should you file after the deadline, your name will be reinstated as long as it's not already assigned to another company who requested it during the delinquency period.
If your business or nonprofit has questions about the PA Decennial Report or needs assistance filing it, please reach out to our Business Services Group.
Attorney John F. "Jack" Gross serves as Managing Partner of Gross McGinley, advising businesses of all sizes on matters related to general counsel, real estate, intellectual property and succession planning. He also serves on several boards and provides legal insights to many nonprofit organizations.