PA Construction Businesses Can Restart Operations May 1, 2020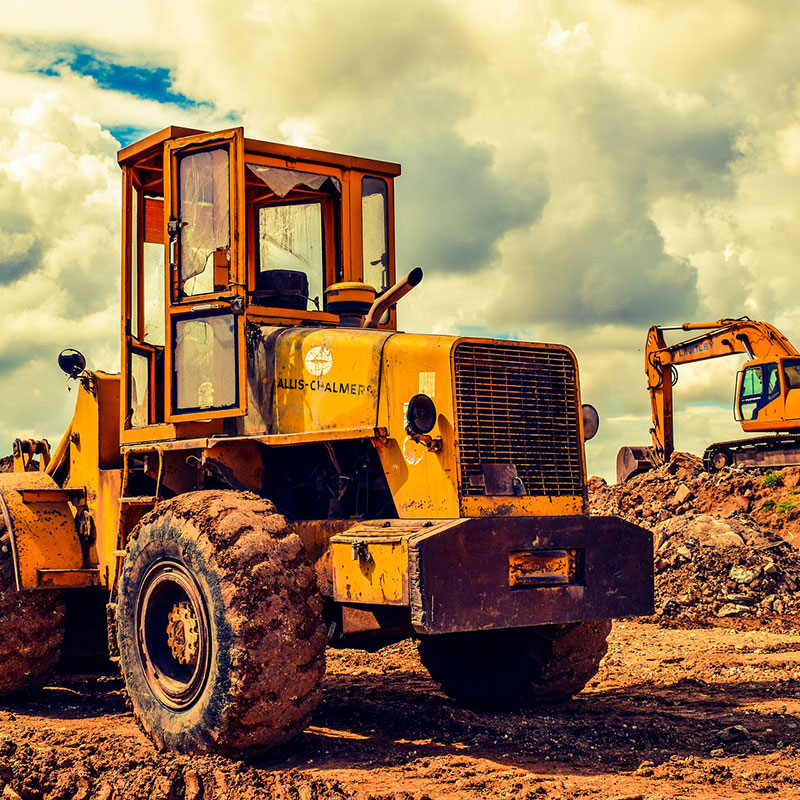 On Wednesday, April 22, 2020, Governor Wolf announced that all PA construction businesses can restart their operations beginning May 1, 2020. This includes residential and non-residential construction, new construction, renovations, repair, land subdivision and design-related activities.
PA construction businesses must however adhere to the Safety Guidance issued by Governor Wolf's Administration on April 23, 2020 ("Safety Guidance").
Under the Safety Guidance, all businesses and employees in the construction industry are required, among other things, to do the following:
Follow the Secretary of Health's April 15, 2020 Order providing business safety measures, which includes that any person at a work or job site wear masks/face coverings, and for businesses to establish protocols upon discovery that a business has been exposed to a person who is probably or confirmed to be infected with the COVID-19 coronavirus
Maintain social distancing, provide handwashing, implement cleaning and sanitizing protocols, and regularly clean and disinfect areas that are at high risk for transmission
Ensure gatherings are limited to no more than 10 people, even outdoors
Employ job screening based on CDC guidance
Assign a Pandemic Safety Officer to implement and enforce social distancing and other requirements in the Safety Guidance
Follow other guidance provided by Department of Health (DOH) and Centers for Disease Control and Prevention (CDC)
Additionally, residential construction projects are not allowed to have more than four people on any job site at any time. This does not include delivery persons, inspectors, or others persons who are on site temporarily and not engaged in the construction activity.
For non-residential and commercial construction, the number of persons allowed to be on a job site depends on the size of the enclosed site. Job sites that are 2,000 square feet or less cannot have more than 4 persons on a job site. One additional person is allowed for each additional 500 square feet in an enclosed area over 2,000 square feet.
The Safety Guidance also allows for local governments to impose more stringent requirements than those in the Safety Guidance. In such cases, businesses should follow those more stringent requirements.
See the complete Safety Guidance for PA construction businesses here.
---
Associate Safa Ashrafi practices in Gross McGinley's Business Services Group. She has significant experience in real estate, representing sellers, buyers, developers, investors, and financial institutions in a broad range of transactional matters.