Attorney Tom Capehart Named Legal Counsel for Emmaus Area Chamber Groups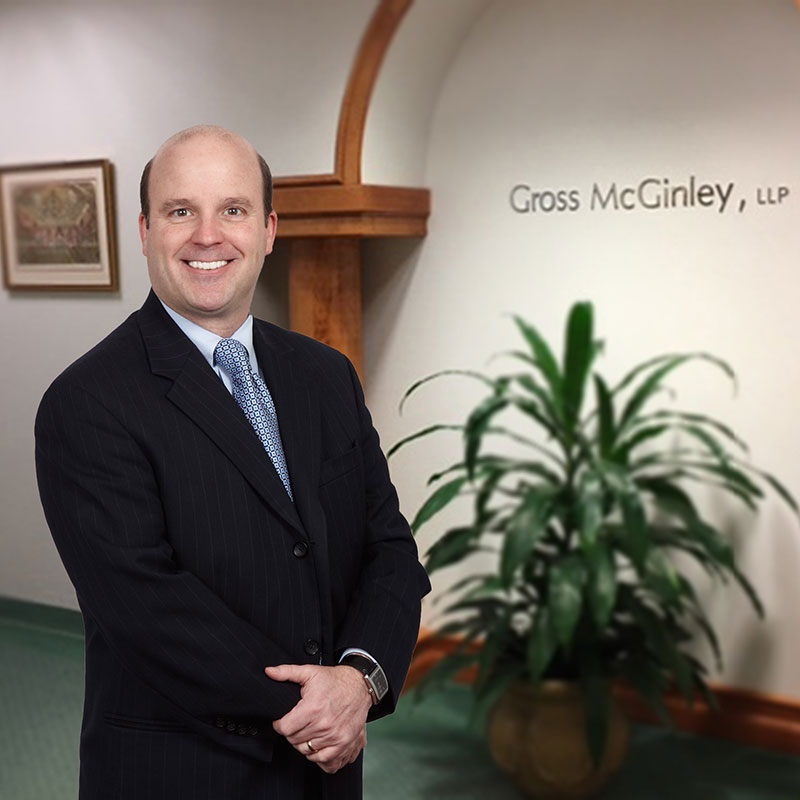 Gross McGinley Partner Tom Capehart was recently named Legal Counsel for the East Penn Chamber of Commerce and the Emmaus Main Street Partners.
For many years, Tom has supported both organizations, part of the Greater Lehigh Valley Chamber of Commerce. He served in leadership roles, specifically as Chair of the East Penn Chamber board, most recently from 2016-2018.
"In addition to his leadership titles, Tom has exemplified the ideal board member coming to events as much as he can, vocally supporting our initiatives, and sponsorship support," says Ashley Lorah, Emmaus Main Street Manager & Manager, Affiliated Chambers. "He has added much value to our communities, events, and initiatives."
Tom Capehart, born and raised in Emmaus, remains active in the local community. He is a member and elder of St. John's UCC in Emmaus, long-time member of the Emmaus Lions Club, and PIAA football official for the EPC and Colonial leagues.
"When we had the opening for legal counsel after our previous representative's retirement, Tom's name was the first name to pop up," says Ashley. "His esteemed reputation and acts of service for our business community spoke for themselves. Our Nominating Boards and then Boards of Directors all unanimously voted to have Tom as our legal counsel. He's trustworthy, responsible, and committed to our communities."
Congratulations, Tom!