Cocktails To Go in Pennsylvania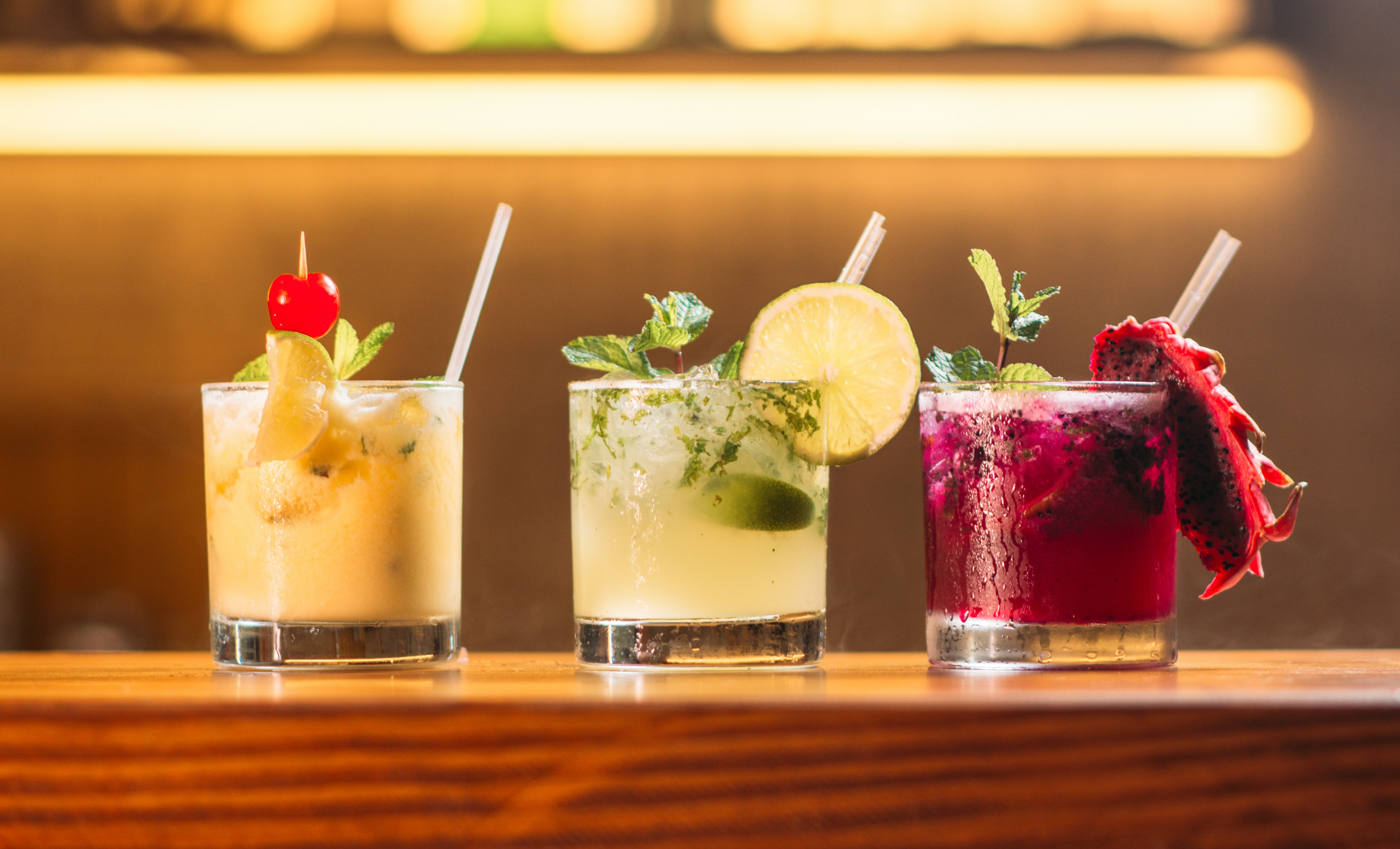 Happy days are here again – almost. When we began following this issue several weeks ago, we were pessimistic about the chances of a Pennsylvania resident ever being able to buy a pre-mixed cocktail curbside at, or of having cocktails delivered to their home from, their favorite bar or restaurant. The COVID-19 has resulted in changes to the way we work and live that were unimaginable only a few months ago; so perhaps it is not surprising that Pennsylvania is very close to making temporary changes to the way alcohol can be sold in the state, and "To Go" cocktails are one step closer to becoming a reality in Pennsylvania.
In late April, the Pennsylvania House of Representatives overwhelmingly approved the temporary cocktails to go amendment. On Wednesday, May 13, the state Senate voted unanimously in favor of that House Bill, located here, which, if signed by the Governor, will allow bars and restaurants, subject to certain restrictions, to sell pre-mixed To Go cocktails during Governor Wolf's coronavirus emergency order, and until dine in service is permitted and establishments return to 60% of pre-shut down sales. There are some restrictions, but we will address those more thoroughly in a blog post when Governor Wolf signs them into law.
For now, it's important to know that if the Bill is signed by Governor Wolf, licensed restaurants, taprooms and hotels will be able to sell pre-mixed To Go alcoholic cocktails of at least 4 ounces and no greater than 64 ounces in sealed containers. There are additional requirements as to transporting the cocktails, and all sales must occur prior to 11:00 p.m.
While not quite as dramatic as the end of prohibition, the Bill, if passed, will provide bars and restaurants with a much needed lifeline during this shut down, and for the first time in months, will allow Pennsylvania residents to experience a meal and a cocktail at their favorite restaurant – almost.