More Business Restrictions in PA Adversely Impact Small Businesses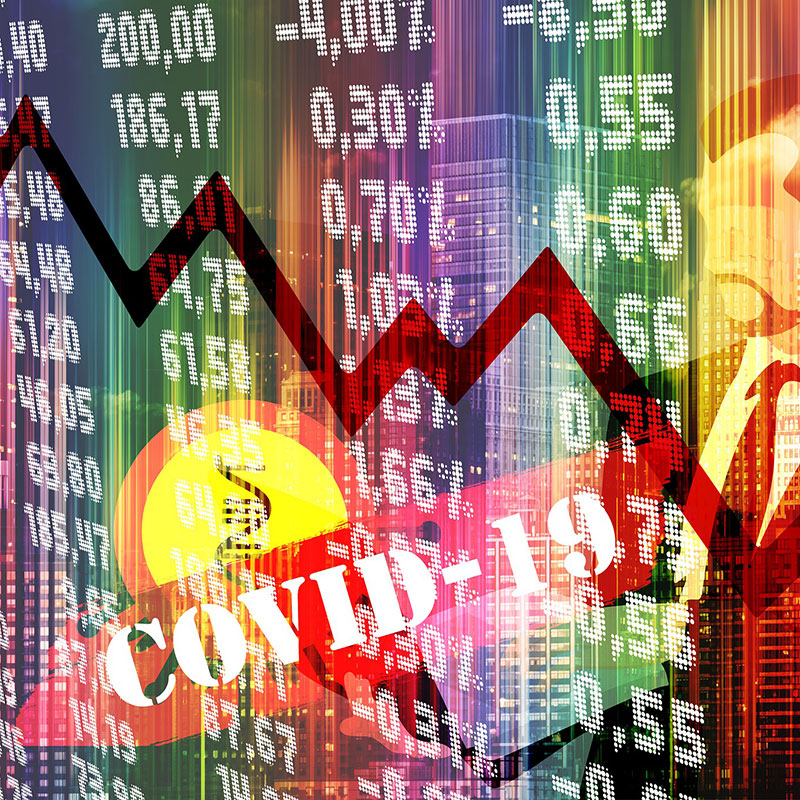 It will be a significantly less merry holiday season for the many small businesses in Pennsylvania that look to the holiday season as a significant source of annual revenue. Pennsylvania has once again elected to impose restrictions on certain businesses. In a statement on December 10, 2020, located here, Governor Tom Wolf announced a new set of COVID-19 restrictions will be implemented as of 12:01 A.M. on December 12, 2020 and will run until January 4, 2021.  Read on to see how these new restrictions are impacting small businesses in Pennsylvania.
Unpacking the restrictions
These restrictions reinforce the already difficult dynamic between bars, restaurants and other service-based businesses such as gyms, theatres, sports arenas and similar entertainment venues, which are struggling to maintain profitability while balancing the public health issues associated with close contact between people seeking these services. While less sweeping than those implemented back in March, these restrictions will still place a significant damper on many retail businesses' ability to operate during the most crucial weeks of the year.
The most important restriction for many of our clients is a full prohibition on indoor dining at "bars, restaurants, breweries, wineries, distilleries, social clubs and private catered events."  However, outdoor dining, take-out food service and to-go alcohol sales remain permitted, subject to the restrictions already in place.
Under the latest Order, indoor gatherings over ten (10) persons are prohibited (with certain religious exceptions) and outdoor gatherings in excess of fifty (50) persons are prohibited as well.  Additionally, there is an overall restriction on retail and other in-person businesses dependent upon heavy foot traffic during the holiday season, restricting capacity to fifty percent (50%). We will provide you with an update once there is more guidance on the specifics of these far-reaching restrictions.
Compliance and creativity
Given the difficulty under which businesses in Pennsylvania have been forced to operate under since March, we understand that every small businesses facing the loss of the all-important holiday season revenue is going to need to make its own decisions on how to comply with these new restrictions.
Bars and restaurants fortunate enough to have the space and resources to do so may provide outdoor tented and heated seating areas for their patrons.  Others are shifting to a model which focuses on take-out and delivery.  We applaud the entrepreneurial spirit of our small business clients, and stand ready to assist you and provide guidance on the myriad of laws and regulations that may impact your business decisions over the next few weeks.
Remember, the true test of an entrepreneur is learning how to thrive under adversity. As always, the attorneys at Gross McGinley, LLP are at your disposal to be part of your team as you pivot to survive, and hopefully thrive, notwithstanding the regulatory climate in which you are forced to do business. Please do not hesitate to reach out to us.